Premium drink designed to focus on both health and beauty supports. Made of patented ingredients that were tested and confirmed to be effective in making beautiful skin, reducing neutral fat, helping antioxidant and anti-fatigue, improving blood flow and cell activation, and helping menopausal improvement.
Japan is famous of longevity. Beauty is coming from inside is real. Being healthy, both physically and mentally, is the basic to be beautiful. We are cooperating with manufacturer who holds patent of health supplement drink which help women to be beautiful from inside.
Japanese Materials
The power of famous Japanese Bacillus Natto and soybean making into a special drink to boost health and to support beauty from inside. We have received a lot of positive customer feedbacks: "the skin is healthier", "wake up in the morning with fresh feeling and the fatigue is much less than before"…etc.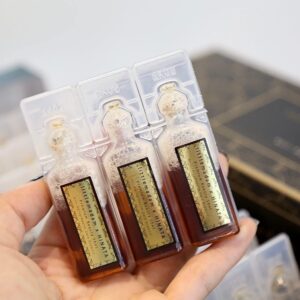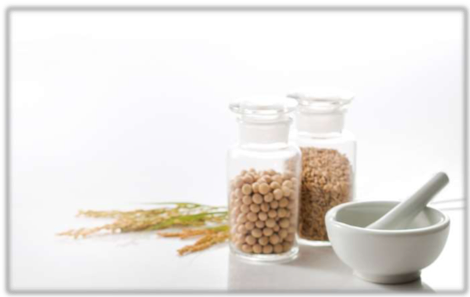 The Ingredients
Rice bran
Soybean extract Natto fermented broth
Glucose
Galactooligosaccharide solution sugar
Lemon concentrated fruit juice
Resistant dextrin
Malt extract
L-ornithine hydrochloride
Melon fetal extract
Dextrin
Acidulant
DL-alanine
Potassium hydroxide
L-lysine hydrochloride
L-proline
Water
This drink is made from patented ingredients
The ingredients were patented in Japan. The effectiveness of the ingredients in improving health and beauty is acknowledged by Japan Patent Office. 1000mg of patented ingredients is used to make the drink, which is very high level of composition.
Sources:
Toyo Hakko official homepage: https://www.toyohakko.com/products/gmt_shot/
Patent #1: https://ipforce.jp/patent-jp-B9-5855375
Patent #2: https://ipforce.jp/patent-jp-B9-6332941